Welcome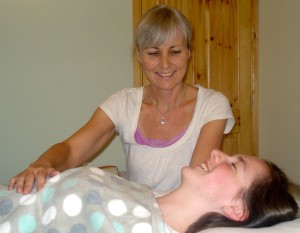 Hi and welcome. Covid-19 update: At present my clinic is temporarily closed for 'in person' sessions – apologies. I'm going to review this on 15th February 2021 and make a decision about re-opening at that point. When I am open – I'm taking many steps to ensure best practice to keep us all safe.
However, I'm still offering support online – see below for information about Mindfulness:
As a registered Craniosacral therapist I offer safe, effective sessions for adults, babies and children based in Leominster and Kingsland. As a fully accredited Mindfulness teacher I can now also offer Mindfulness and Compassion training – either a full 8 week course, 1 to 1 sessions, or a weekly drop in group. All of this is available online via Zoom. Please contact me to find out more.
Read more about how Craniosacral can help or get in touch.  
Women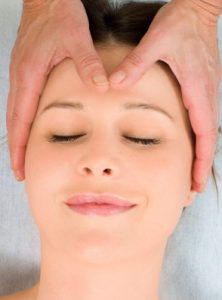 I often work with women. Whether you're suffering an injury, have long term health issues or you're feeling stressed, tired and over burdened by life – sensitive bodywork could be just the thing.
Babies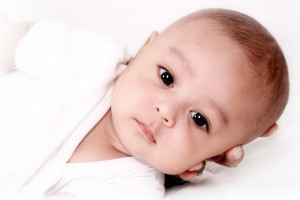 Sometimes babies need a little help to settle – whether they've had an easy transition from womb to world, or a harder time of it. Craniosacral therapy provides a safe, gentle, effective approach to wellbeing.
Children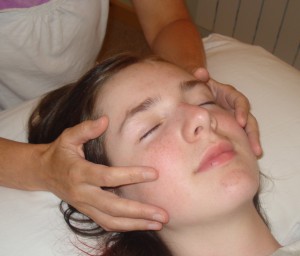 Children of all ages can benefit from Craniosacral therapy and I enjoy treating toddlers through to teens. The gentle nature of the treatment is supportive of their wellbeing. Physical problems can ease alongside more emotional issues.
Just give me a ring to book your session or to find out more –
07981 866 667
I take the privacy of your information seriously – please read my Privacy Notice here.

Find me on Facebook